What are the procedures for a business person to register for VAT and the obligation once completed?
By Admin
26th Nov 2015
0 Comment(s)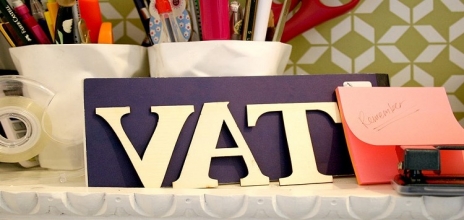 For a VAT registration a business person will need to complete a Business as a sole trader or a Company Registration Form for companies together along with the VAT Supplementary Registration Form .A Notification of VAT Registration will be issued to the person once the form is submitted to FRCA, processed and approved.VAT registration is free of charge and can be processed at any FRCA office. There are 2 major obligations that a person should comply depending on the mode of VAT return lodgment approved. The registered person is required to file a VAT return within the due dates. A VAT registered person must maintain all his business accounts, documents and records. All business records kept are to be in English and all documents and records should not be less than seven years.
No comments yet. Be the first one!