All you need to know about proprietor registration
To run your organization in the trade and commerce market, you need to go through various legal commissions. Among such legal formalities that you are subjected to avail, is an agreement of proprietorship. You might be wondering that what is proprietorship and why do you need proprietor registration. To know more about this matter go through the sections down below
What is proprietorship?
By proprietorship or sole proprietorship we mean is a legal term, that denotes an individual to be the sole owner of an enterprise. You can also consider it as a legal distinction between an entrepreneur and the business entity. It also denotes that the sole owner would enjoy the profit incurred by the organization.
What is a proprietor registration?
There is no singular proprietor registration that you can apply for; however, it is advised to apply for the following certifications -
Office address proof
MSME registration
GST registration
Shop and Establishment Act License
By availing the above mentioned certifications, it'll be implied that you are the only owner of a company and you are eligible to bear both the loss and profit of the same.
Why do you need proprietor registration?
Once you hold a proprietor registration certificate, no one can question you about your authority in your field, and you won't have to face any legal charges. Further, there are a few benefits that you can avail by having this certification. The advantages are as follows -
You don't need to pay corporate tax
You only require a minimal amount of fees to avail this sole proprietorship certification
Why should you register with Muthirai?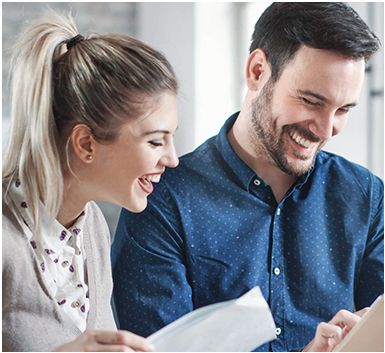 It is advised to consult with a credible organization, to avail a proprietor registration. In this field, you can contact us and we will be happy to assist you. We, the people of Muthirai, will make your proceedings simple and help you to build your company.