Why do you need to set a privacy policy for your website?
Are you on the verge of developing a website? Before starting a website for your business, it will be best if you know about privacy policies and why you need to apply them. The details about privacy policies and why you require it are stated below -
What is a privacy policy for a website?
As terms and conditions, the privacy policy is also a crucial column that every business should include in their website and app. It is a legal agreement which will convey to your customers about the personal details you require from them and how you will be protecting them.
For example, as a company, you can ask for your customer's name, address and contact details to do business with them.
Why do you need a privacy policy for websites?
An organization, especially e-commerce, which requires their customer's personal information is subjected to include a privacy policy on their website. It should also be mentioned that as of 2016, the General Data Protection Regulations or GDPR became the law and numerous countries started reinforcing privacy protection law. Today, it will be illegal to run a company without providing valid privacy details.
Why should you register with Muthirai?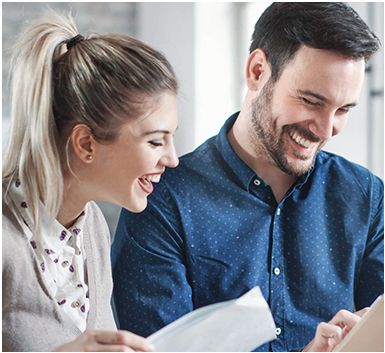 It would be best if you had legal assistance to run a company; therefore, you need a reliable agency to handle such matters. For this purpose, your go-to company should Muthirai, as our primary aim is to provide straightforward legal solutions. With the help from our end, you will be safeguarded from any voidable lawsuit.