Learn about the crucial terms & conditions for the website
Are you a budding blogger? Do you wish to create your website to expand your work? If yes, then, it will be better if you knew about incorporating terms and conditions on your website? There are a few reasons why an individual needs to add that specific column. You can go through the following section to know in details -
What are the terms and conditions for a website?
To put it simply, terms and services are a legal agreement between a service provider and a customer. To avail service from you, a customer is subjected to accept and abide by the set of conditions extended from your end. For example, you can write on your website that it'll take up to 10 business to complete the refund of a product. After the customer presses the button of "I accept the terms and conditions", only then both of you can proceed.
Why do we need to incorporate terms and conditions in our website?
Usually, terms and conditions are required by both the service provider and the customer for legal purposes. It is considered to be a ground mutual understanding by both the parties and in violation of the same any of you can file a lawsuit. However, there are a few reasons why you, an entrepreneur, should incorporate terms and conditions on your website. The reasons are as follows -
It will prevent abuses
You can terminate abusive accounts
You can own the content of your website
You can control your liabilities
Why should you register with Muthirai?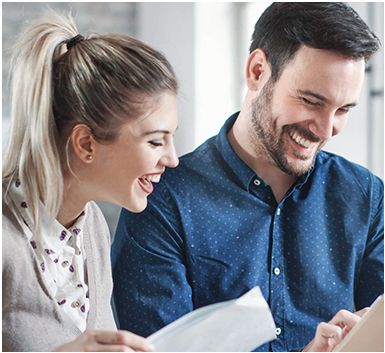 We, the people of Muthirai offer reliable and straightforward legal solutions. Therefore, you don't need to worry about a wrongful lawsuit from your customer's end.