ISO 9001: 2015(Quality management system)
Benefits of ISO 9001:2008/ISO 9001:2015 to business
The major goal of ISO 9001 is to implement the best practical methods and improve the quality management system in all areas of the business. It is monitoring the entire business. Major focus to establish a workable management system and monitoring those in the organization/business. Organizations will grow in all areas with skilled employees and their right support.
ISO Quality management system(QMS) will improve the effectiveness of business operations. It focuses on the major area of the business and it is to improve the efficiency of the business. The benefit of a Quality management system increases productivity, profitability, and a sound foundation. Then this process will increase customer satisfaction, customer acquisition, and customer retention.
The advantages of ISO 9001 are below
Increase the customer satisfaction, retention, and acquisition
Increase the productivity, profitability, and efficiency
Consistency of outcomes, Monitored and measured process.
Less wastage
Applicable for small, medium, and large organizations
Improves the internal management
Accreditation by UKAS
Compatible with some more ISO standards
Global recognition
Advantages of working with the ISO 9001 certificated companies
Better standards by annual assessments
Valid production with scheduled time
Reliable products and services
Improves the quality of communication and reporting time
Less mistake
Why should you register with Muthirai?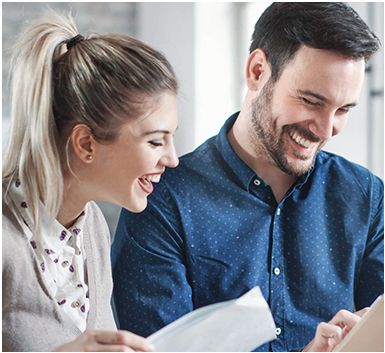 You can not avail the ISO 9001:2015 standard if you don't have a registered organization, and will not be considered eligible for international trade. In such a scenario, Muthirai comes to your aid. Our Chennai based organization has years of experience and an impeccable success rate. Hence, we can help you to get ISO standards and will perform all the necessary work to make your company credible.
Frequently Asked Questions