ISO - IT Service Management Systems Certification
ISO 20000-1 is created for IT service management especially for quality management with international standards. The latest version of ISO 20000-1 implements a set of standardized requirements for an IT service management system(SMS). This expresses clearly how this IT is to the organization, this is very important for internal and external IT services are aligned with the requirements of business and customers. ISO 20000-1 IT service management ensures that everyday services, deliveries, verify the customer satisfaction, cross verify the further business leads. This ISO 20000-1 also helps organizations to confirm the effective implementation and delivery of services and regularly progresses towards customer satisfaction. Benefits of ISO 20000-1
The organization will get numerous benefits through ISO 20000-1 certificate such as:
Maintain the consistency of service and delivery of products
Improve customer satisfaction that maintaining customer satisfaction and retention
Make sure the legislative awareness and compliance
Secure the organization, property, shareholders, and directors
Increase the profits and this leads to financial savings
Reduce the risk and improve the management of the organization
Adoption with an integrated process to the IT delivery services.
Prepare to understand business objectives and constraints.
Organizations will get the best competitive advantage.
Create the system with regular improvements.
Gets the corporate image level and trust
Reduction of interruption and response time in IT services.
Why should you register with Muthirai?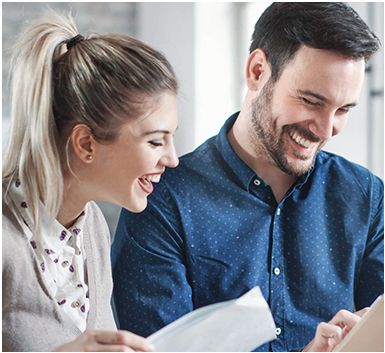 You can not avail the ISO 9001:2015 standard if you don't have a registered organization, and will not be considered eligible for international trade. In such a scenario, Muthirai comes to your aid. Our Chennai based organization has years of experience and an impeccable success rate. Hence, we can help you to get ISO standards and will perform all the necessary work to make your company credible.
Frequently Asked Questions
The IT service management Standard certificate is applicable for three years. It is subject to mandatory audits to make sure that you are compliant. End of three years, the organization will undergo the reassessment audit in order to receive the standard for an additional three years. Many organizations are starting to implement an IT service management system(ITSMS), based around ISO 20000-1. Advantages of this IT standard certificate, companies can individually demonstrate to their customers for industry best practices, This is to make sure that everyday delivery is carried out properly that improves the customer satisfaction because the proper services lead to continuous improvement in service delivery.
---