Benefits of HACCP
The HACCP method helps the business with a cost-effective system for food safety. It checks the safety of ingredients, production, storage, distribution, sales, and services to customers. This precaution of HACCP-based procedures improves the food safety management system and other quality control systems also.
The benefits of HACCP based procedure are
Save business money
Avoid unsafe food
Food safety standards improve
Ensure about food standard
Organize system for food safety
Organized work environment
Detailed procedures to implement the food safety system
Why should you register with Muthirai?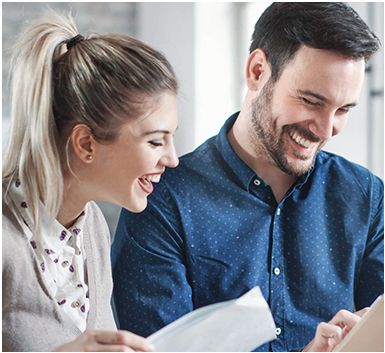 You can not avail the ISO 9001:2015 standard if you don't have a registered organization, and will not be considered eligible for international trade. In such a scenario, Muthirai comes to your aid. Our Chennai based organization has years of experience and an impeccable success rate. Hence, we can help you to get ISO standards and will perform all the necessary work to make your company credible.