ISO 27001: 2013(ISMS)
Benefits of ISO 27001
This ISO 27001 certification helps to minimize the risk and increase the information security management system. This ISO 27001 information security management system(ISMS) has a set of procedures and policies that will safe and secure an organization's information in any form of method. If the important information spreads uncontrollably then the contact of the organization will spoil. This can be avoided by using the documented system of controls and management, then the risk management can be easily identified and reduced easily.
Benefits for the organization using ISO 27001 certification :
Safe and secure the office information by getting affected by unauthorized people
Make sure the information is safe and secure. This can be modified by an authorized person.
Calculate the risks and reduce those with the impact of a breach
This has been independently assessed by international standards.
This ISO 27001 certification denotes that identified the risks, assessed the complication and apply the systematic controls to reduce the risk to any kind of organization
Advantages
Improve the system accuracy and security of systems and information
Increase the confidence of associates and customers.
Shows improvements in quality management systems and improved risk strategies.
Get continuous improvement in Customer requirements.
Supports the business resilience.
After implementing this ISO 27001, the risk management will be reduced by disruption, risk, and cost. Information security is not 100% guaranteed but it is under control of the robust sustainability
Steps for Process
Some levels we need to know about to protect business and achieve ISO 27001 are below:
Analyze the potential risks about business and identify the risk area.
Implement this ISO 27001 management system so that the entire organization will help to protect the information. And also how and where to store and use the information.
Secured system access control
Use the recent protection for the system and maintain the IT system.
Implement and maintain the present and future information security system and policy.
Monitor the system activity and log the user activities.
Knowledge the employees and contractors about the risk and reporting
Why should you register with Muthirai?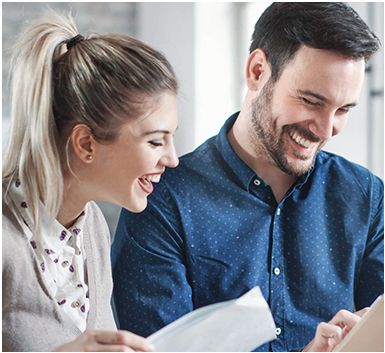 You can not avail the ISO 9001:2015 standard if you don't have a registered organization, and will not be considered eligible for international trade. In such a scenario, Muthirai comes to your aid. Our Chennai based organization has years of experience and an impeccable success rate. Hence, we can help you to get ISO standards and will perform all the necessary work to make your company credible.